Want to sharpen your numbers communication skills?
Join Randall Bolten in Online Courses & Training at Proformative.com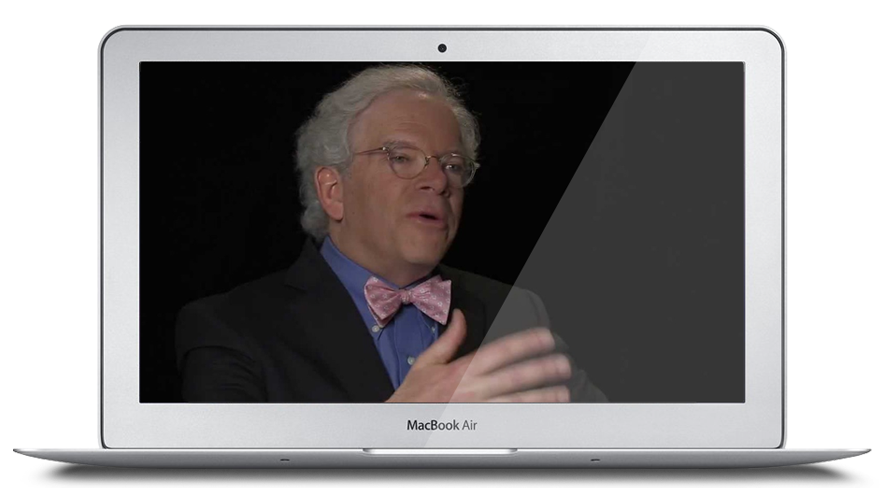 Discover the power of clear, concise numbers presentation with author, speaker, lecturer, and former Silicon Valley CFO Randall Bolten at Proformative.com.


We are taught always to be concise and persuasive in our memos and emails, but we never think to apply this same philosophy to our spreadsheets, nor to our numbers-heavy documents and PowerPoint presentations.
That's because we view the former as a communication skill and the latter as a financial skill or a math skill.
That's a tragic mistake. How can you ever expect your readers to completely digest the information if you're presenting them a jumbled, unclear, and intimidating pile of numbers? And your audience may not even be finance professionals.
Like communicating the written or spoken word, communicating numerical information clearly, concisely, eloquently, and -- most important -- effectively requires you to (a) know the grammar, (b) understand that you're telling a story, and (c) demonstrate respect and compassion for your audience.
How New Finance Professionals Can Get a Jump Start on Their Competition
It's no secret that the finance industry as a whole is competitive. Every step up the ladder places you in a more elite group with more elite competition. And the higher up the ladder you go, the one skill that distinguishes the successful from everyone else is this: the ability to communicate effectively. That's true whether you're presenting words, ideas, or numbers.
By learning from a renowned financial industry speaker and 20-year CFO, you will gain the skills you need to fast-track your progression in your career, from someone who knows exactly what your superiors are watching for!
How managers benefit from these courses...
If you're a manager, like a CEO or CFO, chances are you have been subjected to presentations -- both written and oral -- guilty of many basic shortcomings. By training your staff in the ability to communicate financials and other numbers effectively, you can avoid the agony of awful presentations.
When you're communicating information to your board of directors, or to investors, lenders, and other key stakeholders, the stakes are high, attention spans may be short, and the environment may be adversarial, so clear communications are absolutely essential.
Lastly, how effectively your staff communicates is a direct reflection on you as their leader.
So why Proformative?
Proformative is THE place for financial industry members to further develop their professional skills and abilities.
In fact, currently Proformative has over 2 MILLION active users in the financial industry and over one hundred thousand hours of course content delivered, covering all matters of finance.
Beyond that, CPE and CPD credits are all available for tons of the courses available online, including my own.
And lastly, for a limited time A 12-MONTH SUBSCRIPTION TO PROFORMATIVE ACADEMY WILL ONLY COST YOU $99. That subscription will give you unlimited access to nearly 300 courses
including EVERY one of my courses! Normally, these courses retail for $149 EACH, which means for $99 you're getting access to over $44,700 of course material that can help you take your career
another step forward.


Here's the kicker…
If you use my special link to sign up for Proformative you will receive 10% off! of that $99! You'll get everything above for just $89!
Commit to taking an action


It's a known fact. The hardest part of taking action is simply committing to take the first step.
All changes or improvements are made possible by a solitary decision to take aggressive action toward your desired objective.
Courses that will boost your financial communication skills...Guaranteed!
Want instant access to $44,700 of course content for just $89…?
Click here right now to join me on Proformative. Just select a course, and sign up for a 12 month subscription.
After you sign up with Proformative, you have unlimited access to all of my courses for a FULL YEAR. Not just me either… There are hundreds of other courses and educators you will have access to as well!

Here's the truth...

Not only are you getting a great deal and CPE or CPD credits, you are also helping me when you use these links.

Those links tell the folks at Proformative that I am doing my part to spread the gospel. Every course that is purchased using my special links earns me an extra 20% in revenue share and earns you a 10% discount.

Make sure you click on these links to take advantage of the 10% discount you'll get for signing up with Proformative.